IT ISN'T ALCOHOLISM UNTIL I'M 30.
Tomorrow:
anasbananas: whatshouldwecallme: Forever reblog
Today's Theme: Complete And Utter Self Indulgent...
1 tag
We're moving offices.
Our IT guy can't come in to set the server back up in our new office on Friday night after we move it over. Mostly because it'll be around 6pm on a Friday. Which means our medical practice will not have access to our patients records for 12 hours. We have like…4 surgeries that day.
4 tags
If I don't do anything else in life, at least I...
This is mostly for my own keepsake, but damn. I never thought it'd grow this large. —Me / iamnotevenperturb CBC News Mashable Today Serious Eats deathandtaxesmag Daily Dot Huff Post Fox News Global News CSMonitor Social News Daily MSNDaily Esquire
Batfrog's Walkin' for Cancer!: PurpleStride 2013:... →
batfrogfightscancer: Make a Donation! I'm the best at what I do… …and what I do is run a 5K in a ridiculous costume in exchange for your donations to fight pancreatic cancer. Yes, we're at it again, Batfriends. Believe it or not, this will be the fifth Batfrog event; over the last few years you've been…
I'm living for this weekend and for the glorious moment when I can be in the sun, in a bikini, over a grilled with a ton of meat cooking on it, beer in hand and mostly day drunk.
Today can burn in a special circle of hell.
It's Friday!! Just got paid! Then spent my entire...
Gonna hurl, gonna hurl Oh my god, I'm gonna hurl Leaky boobs, on my desk An alien had popped out her chest Look out! Exploding implants are siiiiiiiick.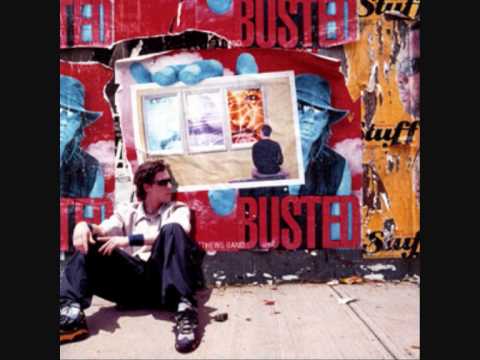 MRW
When my boyfriend told me he was good friends with his ex: When he admitted they were actually engaged at one point and are still 'best friends': When the ex tried to give me relationship advice:   When I noticed him texting her in front of me: When I found out she was married and kept booty calling him: How I currently feel about the situation:
5 tags
Things just happen in the right way, at the right time. At least when you let them, when you work with circumstances instead of saying, 'This isn't supposed to be happening this way,' and trying harder to make it happen some other way. — When you discard arrogance, complexity, and a few other things that get in the way, sooner or later you will discover that simple, childlike, and...
4 tags
You all need to pitch in and buy me this.
The Whisky Advent Calendar Whisky Advent Bottling Note We love Christmas and we love the excitement of advent calendars, but we've always longed for something a little more interesting than a small piece of cheap milk chocolate on the other side of each door… Well folks, we've got the perfect solution - the Whisky Advent Calendar from Drinks by the Dram. Behind each of the 24 doors...
7 tags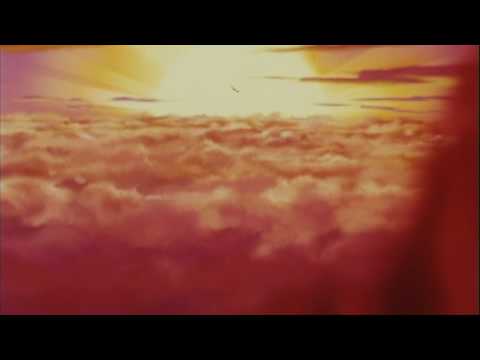 How I feel when I spend 4 excruciating hours on a...
6 tags
7 tags
6 tags
THINGS I'M SUPER EXCITED ABOUT
—my (3 months back ordered) Raspberry Pi —my (6 months preordered) Leap Motion —my (3 months preordered yeah whatever keeping the theme) own place —THE ENDLESS POSSIBILITY OF THOSE THREE THINGS COMBINED We're talking converting a tv into a motion sensor computer with a few plug ins or even using a projector with USB hookup to make A FULL WALL MOTION SENSOR...